What we do
Community Music and Performances Incorporated exists to advance arts, culture and the wellbeing of the community through providing and promoting free and low-cost music events for the community.
We do this by:
providing free and low-cost music-listening events and festivals for local communities
broadening the cultural experiences of audiences through diverse music
creating opportunities to musicians to have their music heard
facilitating networking and mentorship opportunities for amateur and professional musicians
providing opportunities for developing, engaging and re-engaging musicians of all ages to play with more-experienced musicians
building a community of musicians that supports giving back to the community
collaborating with other organisations to achieve our purposes
seeking sponsorships, partnerships, grants, monetary and in-kind donations to subsidise costs of running events
Community Music and Performances Incorporated is a not-for-profit association.
Current and upcoming events
Jazz On Sundays – monthly events at Ringwood RSL
A CMaP-supported low-cost music event.
More info about Jazz On Sundays
Recent events
Jazz At The Lake 2023 – Sun 26 Feb 2023
Eight bands providing nine hours of music and engaging over 1000 people in this free community event.
For more info, see the Jazz Notes website
Support CMaP
You can support CMaP's work by making a donation. Donations are taken through Square – we won't see your credit card details.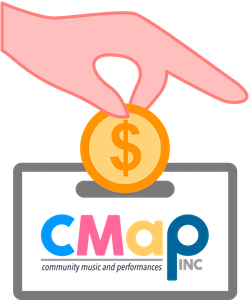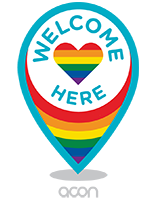 PO Box 2331
Ringwood North
Australia 3134

‭Tel.: +61 3 9005 8298
© 2022 Community Music and Performances Incorporated